About SDW Construction
SDW Construction offers the highest quality concrete services in The Bay Area. Our highly skilled team of professionals has the knowledge, experience, and all the latest equipment necessary to complete any concrete project to the highest standards of quality.
Customer service is, and always has been, our highest priority these past 20 years of doing business. We will do everything we can to ensure your complete satisfaction.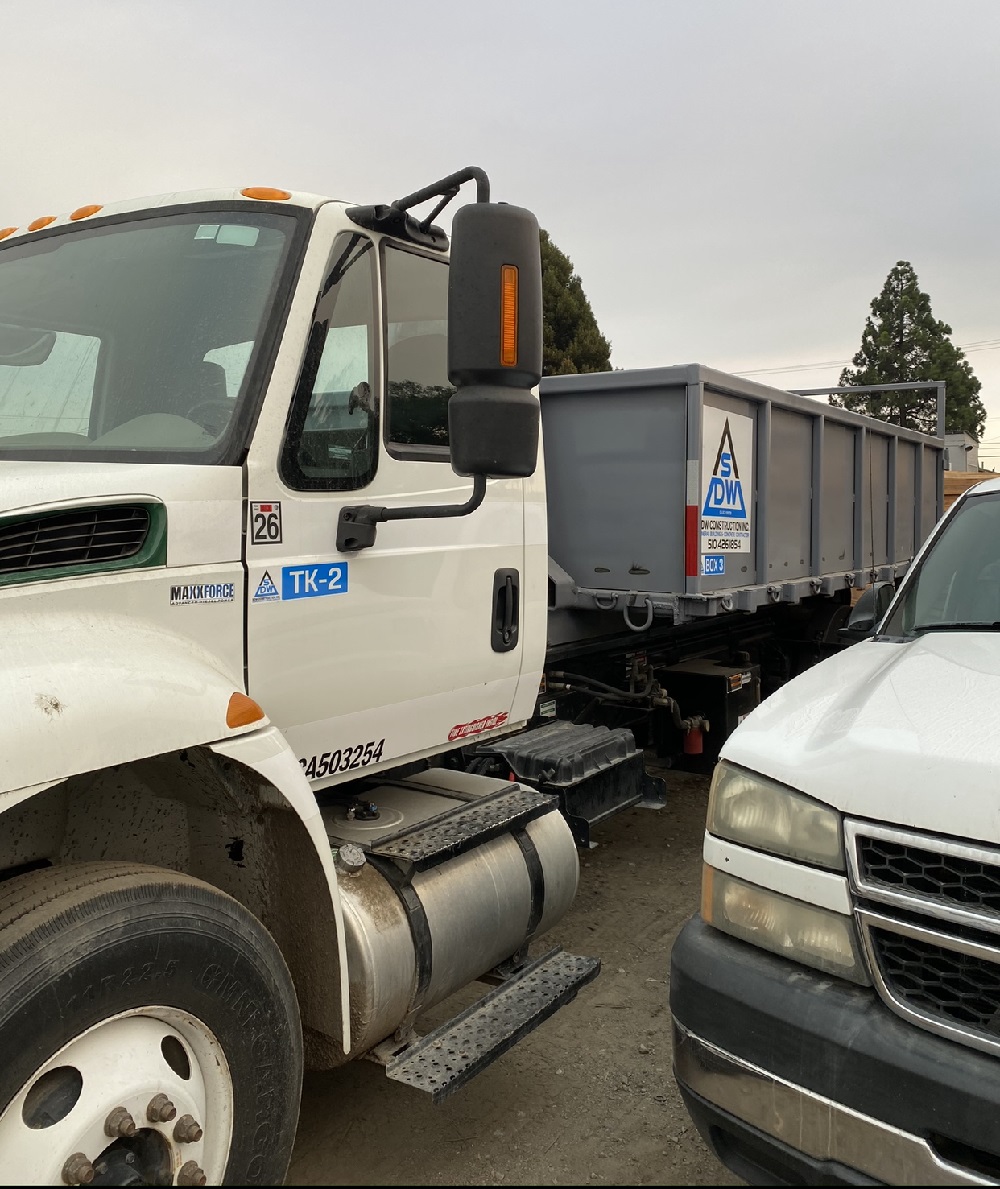 Driven By Customer Service
At the end of the day, it's all about customer service. We are a business and like any business, it is judged by the quality of the service and quality that it gives its end consumer.
We are passionate about the work that we do. When a business enjoys and has a passion for what they do it shows. Dare we say, we even have fun in bringing smiles to the faces of our customers when they see the work we do for them. To us, their smile is no different than the smile here on my son seeing the footprints of a dog that just happened to walk across some freshly poured concrete!
If you are interested in acquiring any of our services, contact SDW Construction today.