Bay Area Concrete Driveway Installation
---
That driveway that leads to the entrance of your home has seen better days. That Bay Area has taken its toll on it and it shows. That is just the nature of paving and pretty much any driving and walking surface. Whether it's concrete or asphalt, with time, it always wears down.
So, does your current driveway have cracks, holes, and has an aged and brittle look to it? Do you need an expert concrete contractor to come to look at your driveway to give you an estimate on what it would take to install a concrete driveway? Are you concerned that dealing with a large concrete contractor will be overwhelming?
Our Concrete Driveway Installation Makes It Easy For Home Owners To Work With Us
---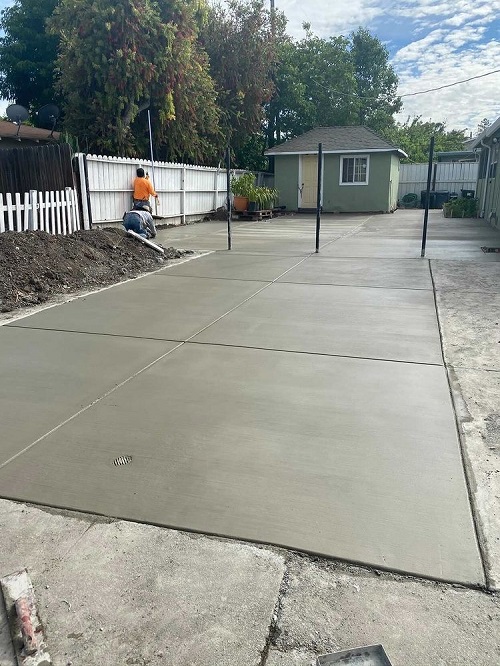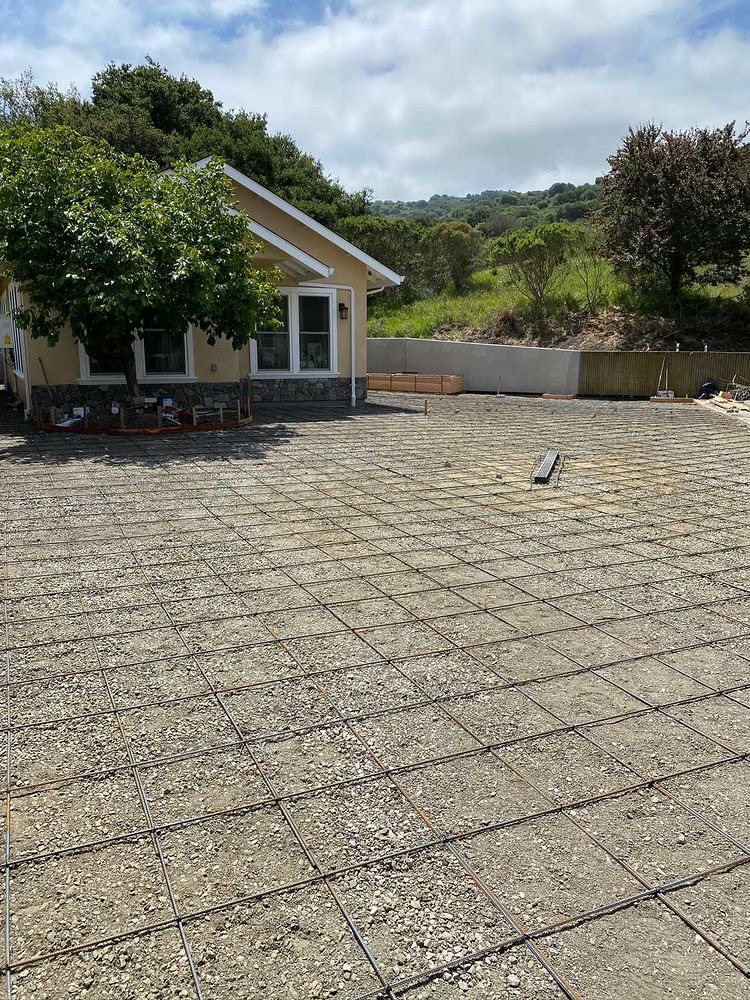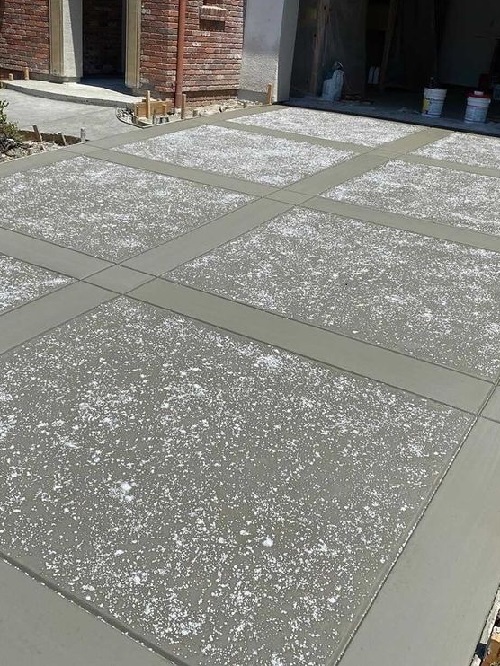 ---
Dealing with large projects like getting concrete driveway installation on your can be quite overwhelming. It can be a very large project and quite costly so understanding what takes place during the entire process is very important. This is where we come in.
We like to think of ourselves as the friendliest and most easy-going concrete contractors around. When you give us a call at (510) 426-1854 to set up a free estimate, we make sure that we make things easy to understand. We walk you through every step of the installation process from assessing your driveway for it damages, educating you and the importance of the best base materials to use, and the actual process of pouring your concrete driveway.
You see, we understand what our customers are going through. We also understand that they don't have the knowledge about what goes into building a sturdy, long-lasting, and great-looking driving surface. We know that once we educate our customers, they will be more informed and comfortable with what they want to do with driveways.
To us, it does not matter if we are pouring an average 20-foot x 30-foot concrete driveway or we are installing a stamped, colored, and decorative 20-foot x 300-foot curved driveway, we always do our absolute best with every project we take on.
Even if our customers ultimately go out and hire another Bay Area concrete contractor, we always want to do the right things and inform our customers of everything they need to know.
Why Hire Bay Area Concrete Driveway Installation Services?
---
---
We Educate Our Customers

We educate our customers on every process of the installation process. We make concrete easy to understand for our customers leading them to make decisions that make the most financial sense for their situation.

We Use The Best Materials

We use the best base foundation materials best suited to the soils here in the Bay Area and only the best concrete materials to get the job done. All the best materials lead to longer-lasting concrete driveways.

We Do Oustanding Work

We may not be the cheapest concrete contractor in town but we never short cut our process. We hire the best to be part of our crew and operate the best tools & equipment. All of this leads to the best concrete driveways around.
Give us a call at
(510) 426-1854
or fill out our contact form today to schedule a free estimate on your concrete driveway installation. You will be glad you did.