Bay Area Concrete New Construction
---
When it comes to concrete, SDW Construction can handle all aspects of new concrete construction. We do it all.  From a small 5X5 square foot patio to a 5,000 square foundation for a commercial building. We install and also offer shotcrete concrete and concrete pumping. We are a fully equipped, licensed, and insured commercial contractor ready to tackle any concrete project in the Bay Area.
---
Are you looking for an experienced and reliable commercial concrete contractor for new construction?
Looking for a commercial contractor to help add a concrete structure like stairs & walls on a property?
Do you need an experienced contractor that can help with installing ADA wheelchair ramps on a property?
Looking for a shotcrete specialist that can help you install a new swimming pool?
Have you been searching for a concrete contractor with a solid reputation to help you with your new construction projects?
Are you looking for a contractor that can install a concrete retaining wall?
SDW Construction - Bay Area Commercial Concrete
We are an experienced construction company that is focused on all areas of concrete. We have the finest concrete construction crew and all of the equipment needed to tackle any project. Our company is also equipped with shotcrete equipment to install new pools and construct retaining walls. We are your Bay Area commercial concrete contractor that is reliable, does great work, and is easy to work with.
Here are some of the new construction we have been doing in the Bay Area for the past 20 years...
---
ADA Compliance Additions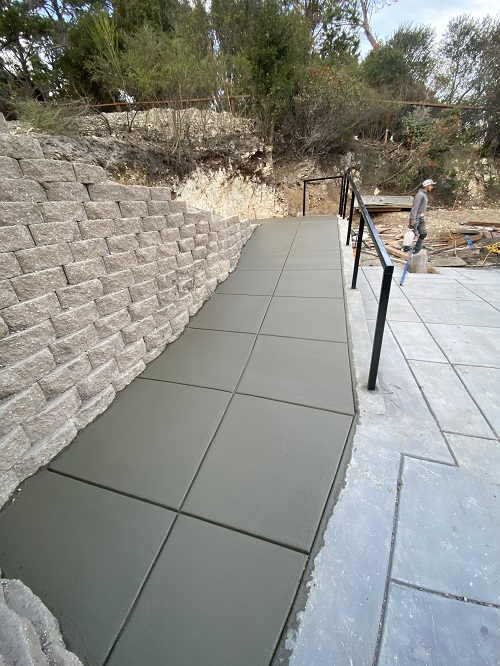 Retaining Walls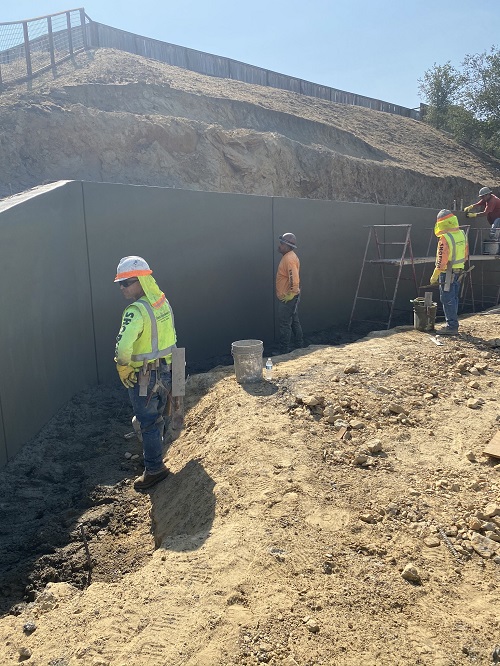 New Concrete Foundation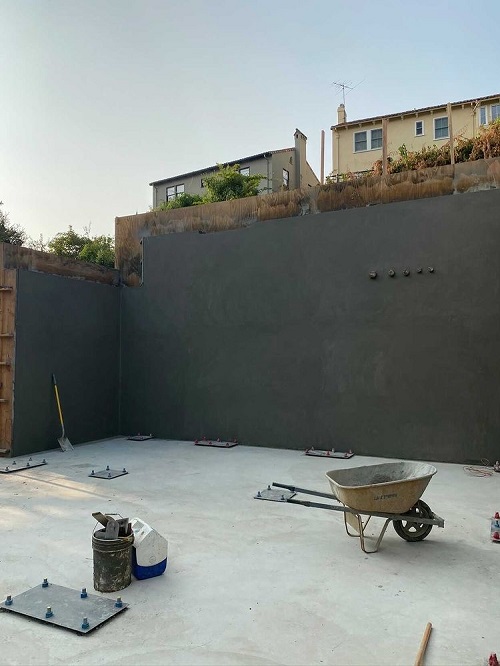 Concrete Footings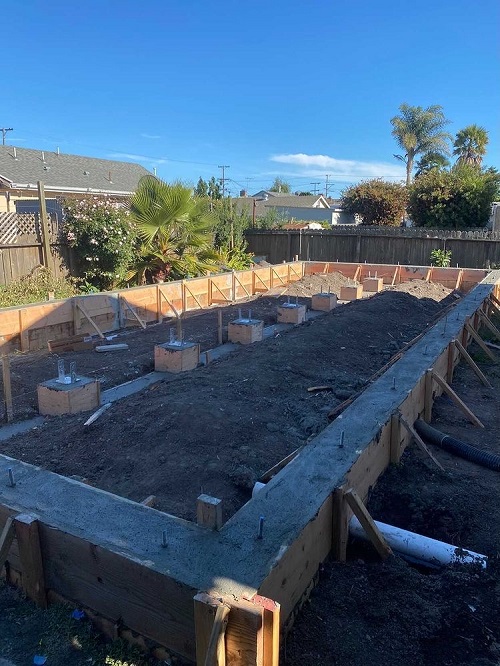 Concrete Stairs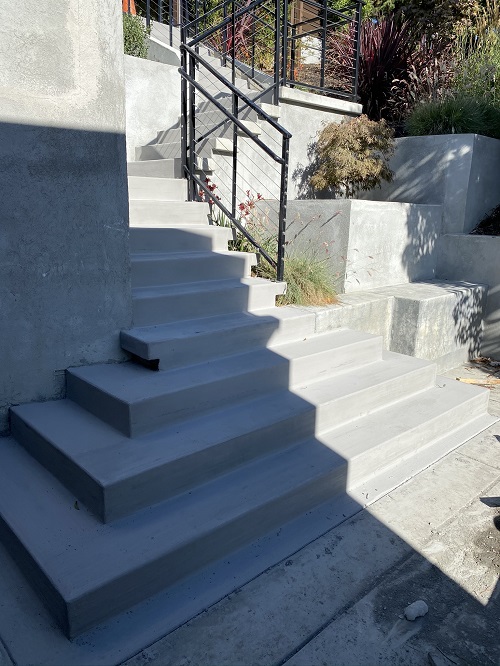 Swimming Pools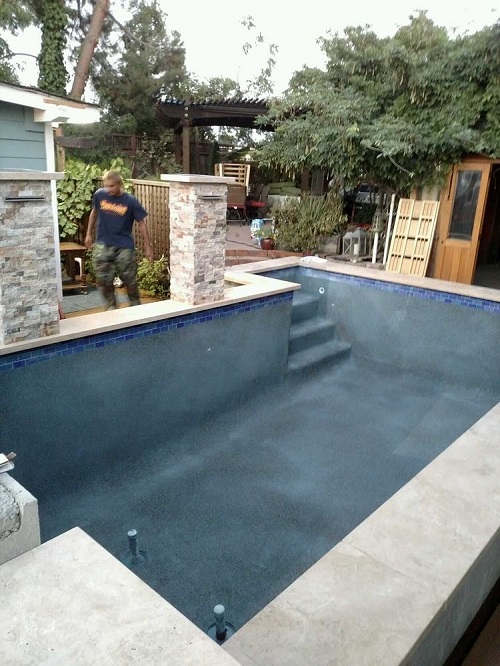 Driveway Expansion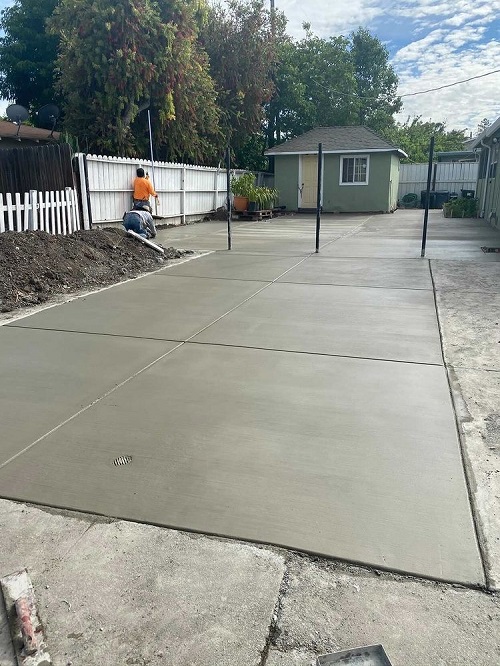 New Foundations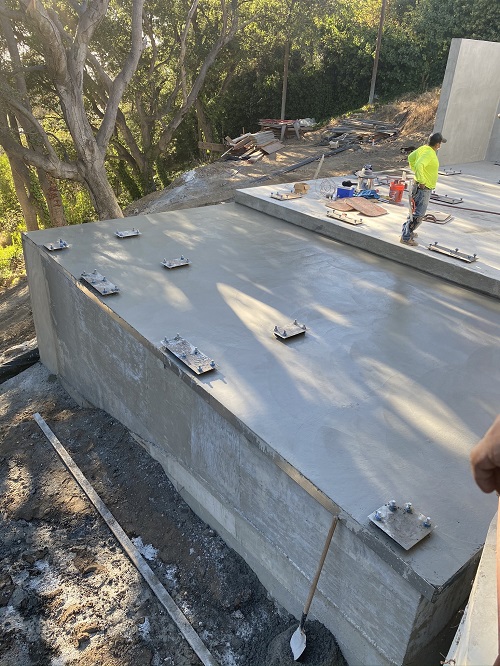 Concrete Walkways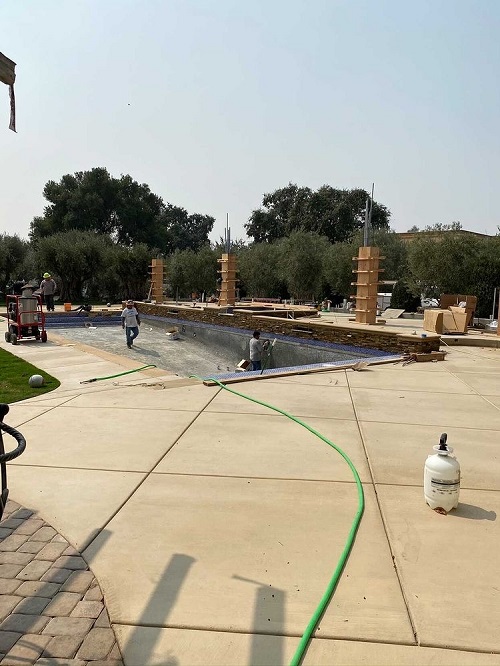 ---
Why Hire Our Concrete Patio Installation?
SDW Construction is a fully equipped and staffed concrete construction company here in the Bay Area ready to build any concrete structure. We have been building new concrete construction projects like foundations, retaining walls, commercial slabs, swimming pools, and shotcrete for over 20 years. Are you looking for a great and reliable concrete contractor to help you with your new concrete construction needs? Get in contact with us today by phone (510) 426-1854 or email today to talk to our super friendly crew to answer any questions you have. 
---
We Build On Time

With all new construction, being on time and on schedule is crucial to the overall construction project. With our years of experience, you can be sure that we finish our jobs at the schedules you set for us.

We Build Within Budget

At SDW Construction we take pride in meeting or exceeding goals & minimizing problems. One of those goals is consistently staying on budget.
We Are Affordable

We will never be the cheapest contractor around but at the same time, we are extremely competitive. We make it affordable for our customers with the best quality work around the area.

The Best Equipment

We carry all of the equipment that we need for all new construction. We have the crew, trucks, concrete/shotcrete pumps, tools, and supplies to take on any new construction concrete project.
---
We like to consider ourselves the premier commercial concrete contractor in the Bay Area. We have built a solid reputation in being able to build concrete projects on scheduled times and always under budget. Give us a call today at
(510) 426-1854
or fill out our email form and we will be happy to sit down with you and give you a FREE no-obligation quote on your next commercial concrete project.