Bay Area Pool Builder
---
If you have been shopping around for a Bay Area Pool Builder because you have been thinking about adding a new & luxurious pool to your home then you have come to the right place. SDW Construction prides itself in building only the best pools possible for its customers in the Bay Area. We install pools of all sizes, shapes, colors, types for every town in the area.
---
Are you looking to add a large & elegant pool to your property?
Are you looking at different options in pool construction and a great contractor to guide you in the process?
Thinking about adding colored or decorative concrete design to your current pool?
Are you looking for an experienced Bay Area pool builder to give you an honest quote on constructing a pool?
Are you shopping around to see what it will cost to get a new swimming pool on your property?
Have you been doing some research to see the steps and time frame it takes for a new swimming pool to be built?
SDW Construction - Your Bay Area Pool Builder
We are your Bay Area pool builder contractor that is a breeze to work with. Adding a swimming pool to your property is a huge investment and we want to make sure that we make every step of the processes as smooth and as easy for you. We always listen to our customers and always do our absolute best to turn their vision into reality. There are so many options, sizes, shapes, and colors to choose from in designing and building a pool that we know all about those options you have. We have been installing swimming pools of all types for over 20 years in the Bay Area. From digging out the ground, shotcrete, the plumbing, the concrete decking, the pool plumbing & and pumps, we install it all. Here is just a small list of what we do...
---
The Beginning Stages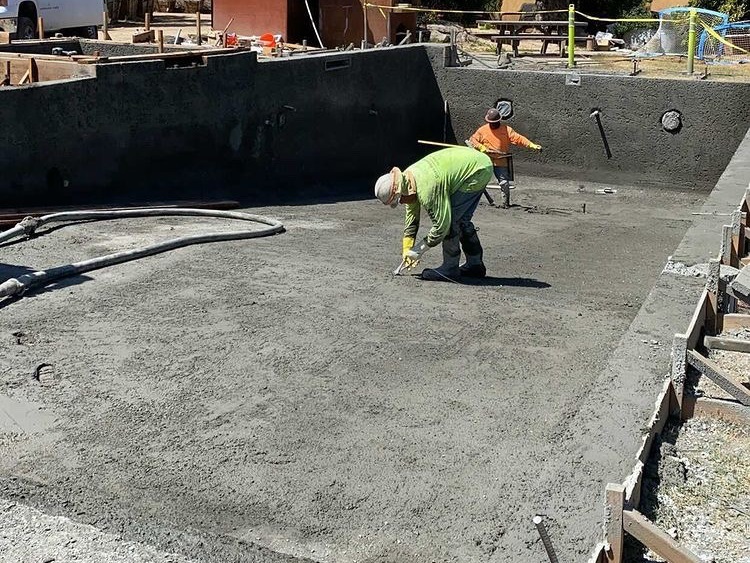 We Build All Types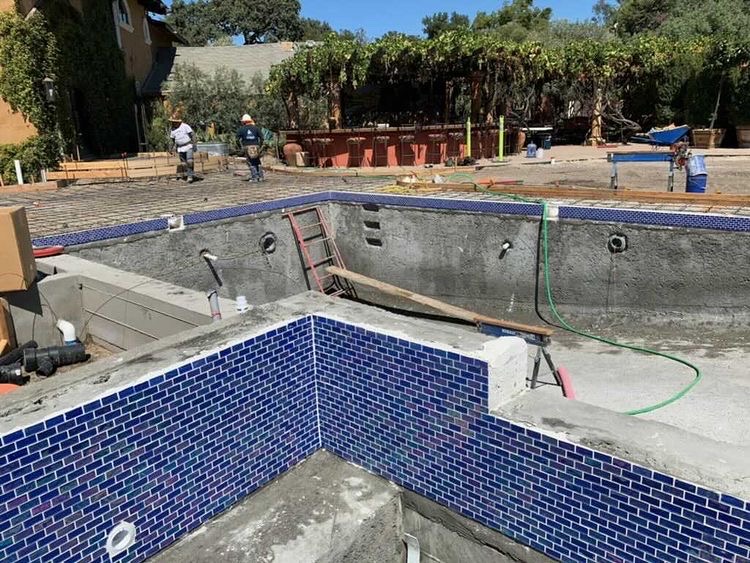 Elegant Designs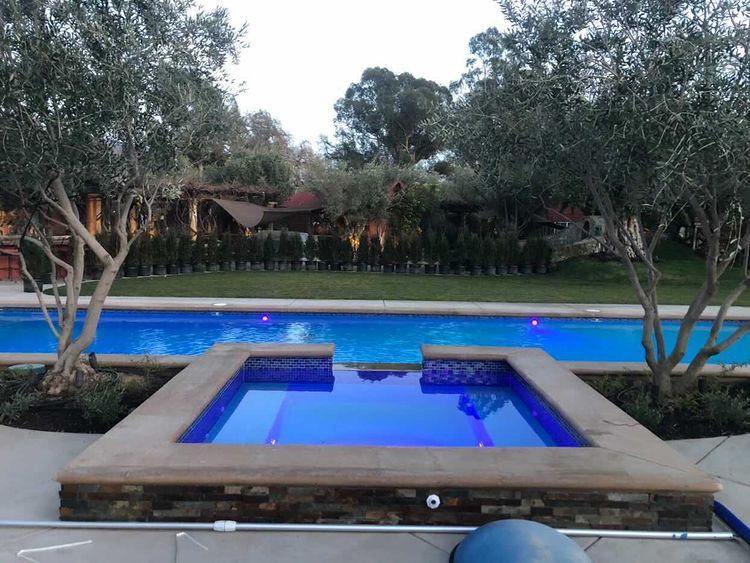 Small Swimming Pools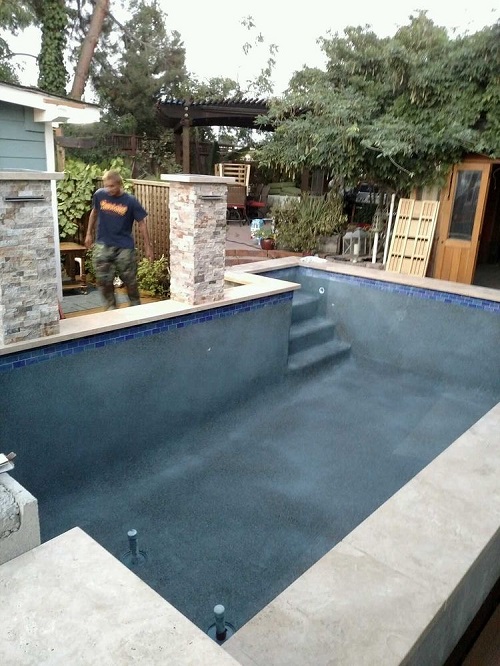 Install All The Plumbing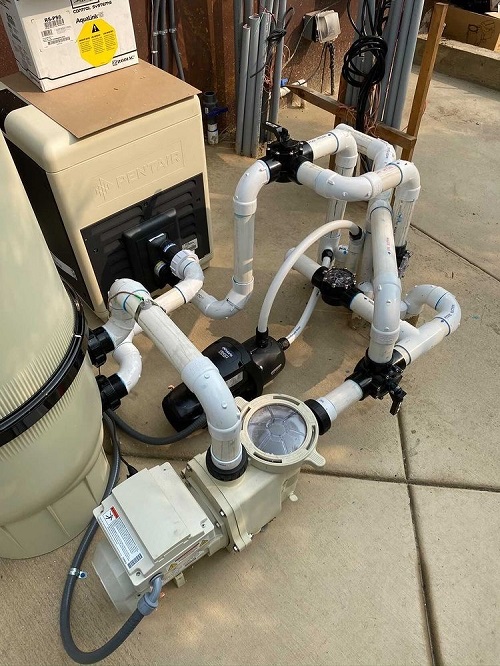 Large Pools & Decks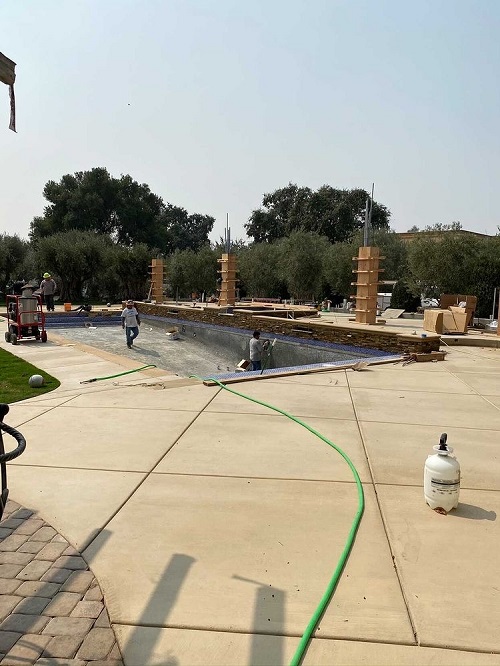 Decorative Designs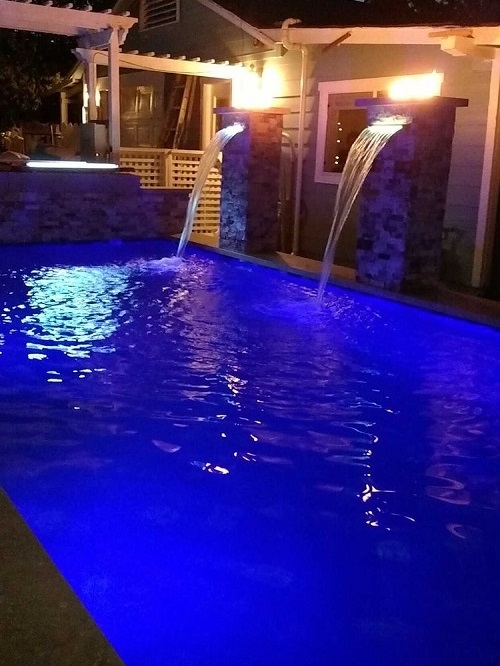 Add Value To Your Home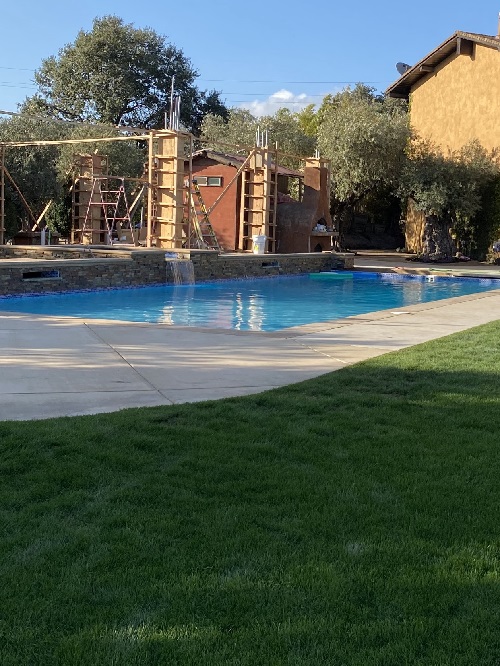 Build From The Ground Up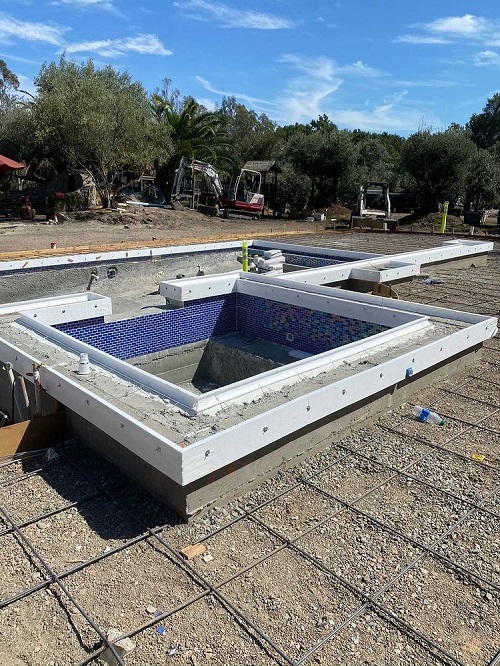 ---
Why Hire Our Pool Building Company?
We absolutely know that you have options and choices when it comes to hiring out a pool building contractor here in the Bay Area. We understand that there are many to choose from. This is why we have spent the last 20 years building up a solid reputation for being a premier Bay Area Pool Builder. Here are just some of the reasons you should give us a call today at
(510) 426-1854
for a FREE quote on a new swimming pool.
---
We Build Your Vision

We understand that you have a vision in mind of what you want in your swimming pool. We make sure to listen attentively to what you want & bring it into reality.

We Show You The Steps

We explain to you every step of the process that we take in installing your swimming pool. From digging out the ground, adding all wireframing, the concrete, the pumps & plumbing, to even adding the water.

We Install Everything

Unlike other pool builders, we do it all. We have the shotcrete pump, the crew, the concrete know-how, and even the plumbing and water pump knowledge to do it all. We install all the electrical and Smart Pool Systems.
We Are Affordable

We will never be the cheapest contractor around but we at the same time we are extremely competitive. We make it affordable for our customers with the best quality work around.

Only The Best Materials

We use the best surface preparation, rebar, & highest quality shotcrete supplier in the Bay Area. Our swimming pools are designed to last a lifetime. We use Pentair pool systems for electrical and Smart Pool System.

We Build All Types

We build all sizes and shapes. If you want an Olympic sized pool with 100 square feet of concrete deck to a smaller pool with just a small patio, we build them all.
---
Installing a new swimming pool on your property can be both exciting and a bit overwhelming. We here at SDW construction understand that is a large investment. We are here to serve you and answer any questions that you might have when it comes to working with a Bay Area pool builder to install one on your property.
We will walk you through it all of it. We want to make it as easy as possible. We will show you all of the different options available to you for the type of swimming pool that you have in mind. We are always upfront and honest with our estimates. We give you a time frame for your swimming pool buildout and stick to that time frame.
We do all of this while at the same time always remembering that it is your vision that we keep in mind when installing your swimming pools. We do our best to bring that vision into reality. Give us a call today at (510) 426-1854 or fill out our email form and we will be happy to sit down with you and give you a FREE no-obligation quote on your swimming pool.