Bay Area Wood Framing Contractor
---
We are the Bay Area Wood framing contractor to call for any new construction project.
We build it all, from building a new home to making small home improvements to any property.
---
Are you looking for a relaible wood framing contractor near you?
Are you looking for someone to help you with a home improvement project?
Thinking about increasing the value of your property and by making some major upgrades to it?
Are you looking for an experienced wood framing contractor and builder to give you an honest quote on a project?
Are you shopping around to see what your next home improvement project will cost you?
Have you been doing some research to see who will be the right contractor to hire for your project?
SDW Construction - Bay Area Wood Framing Contractor
If you are currently in the market looking for a Bay Area wood framing contractor to help guide you and provide estimates for your next home improvement project then you have come to the right place. We are SDW Construction and we are an experienced builder of all things here in the Bay Area. We have been in the construction business for over 20 years and there is no project that is too big or too small that we can't handle. Just take a look at a small sample of the many home improvement projects that we do...
---
Home Builder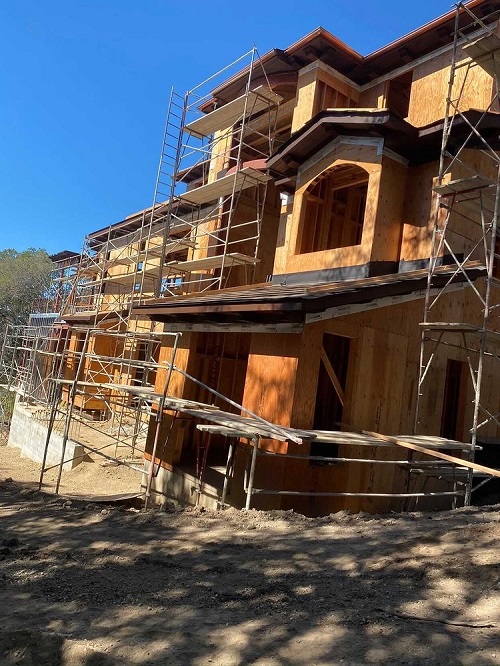 Home Improvements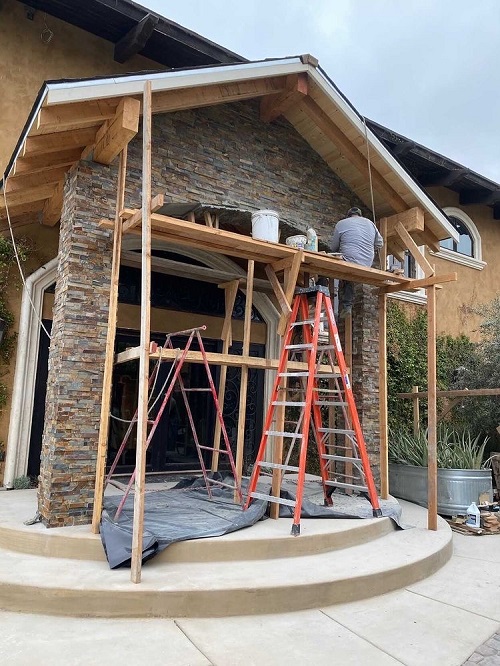 All New Construction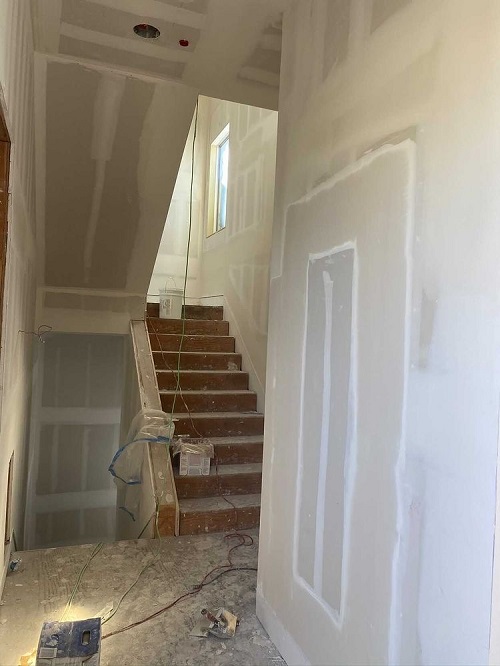 Structural Framing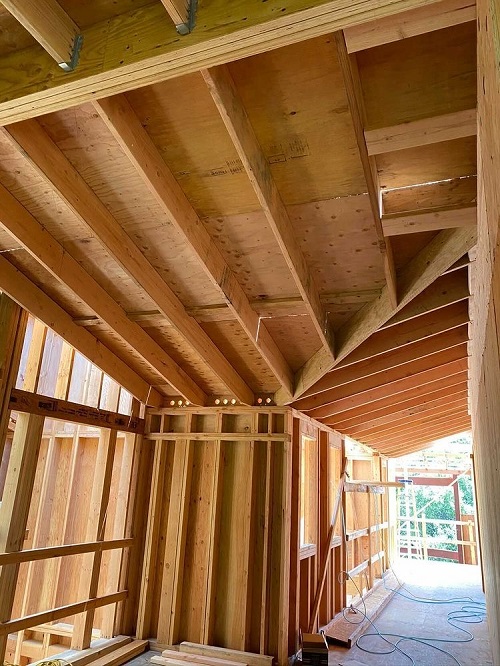 Small Decks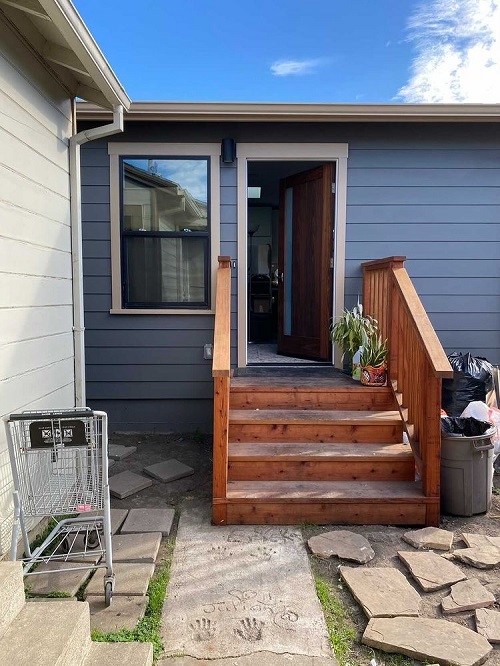 Room Additions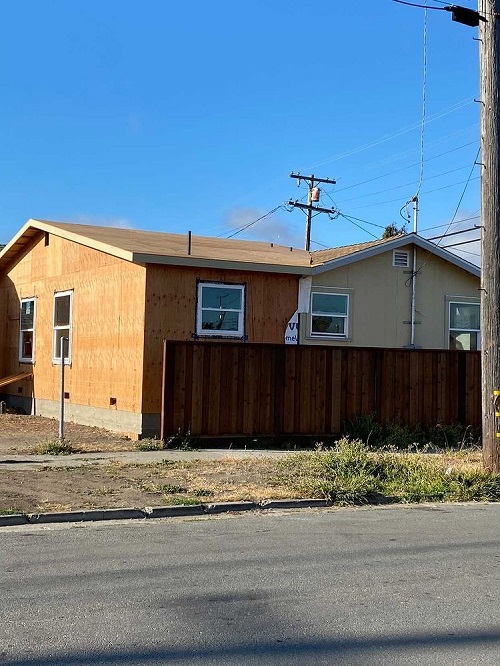 Interior Remodels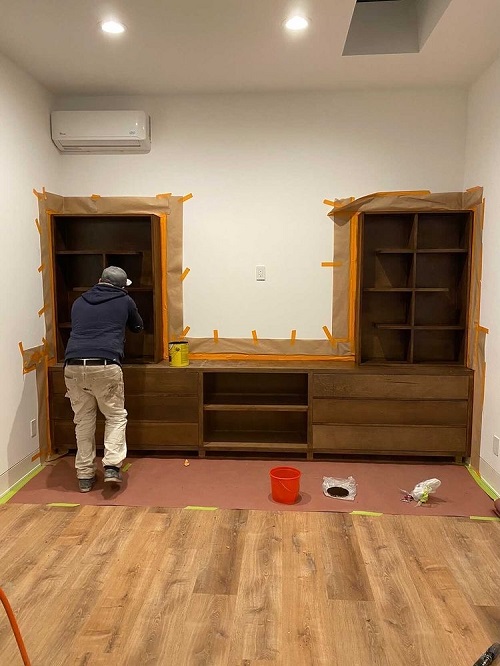 Rough Framing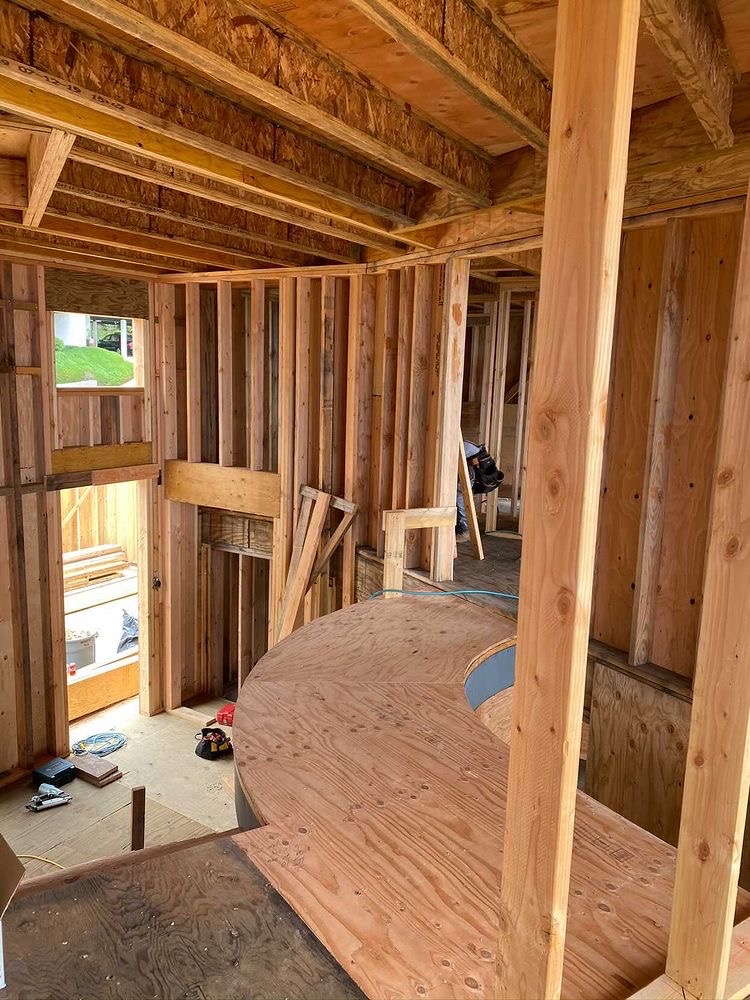 Home Remodeling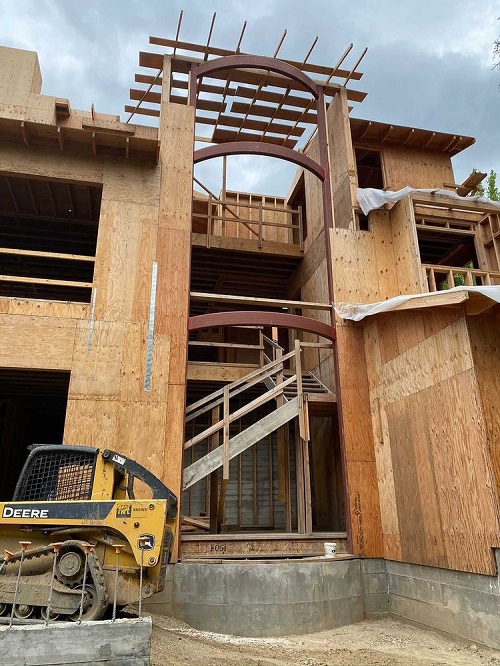 ---
Why Hire Us As Your General Contractor?
We absolutely know that you have options and choices when it comes to hiring out a wood framing contractor here in the Bay Area. We understand that there are many to choose from. This is why we have spent the last 20 years building up a solid reputation and a massive portfolio of projects we have done. We have built entire homes from the ground up, made room additions, add granny units, and everything else in between. We are a premier wood framing contractor in the Bay Area. Here are just some of the reasons you should give us a call today at
(510) 426-1854
for a FREE quote on any home improvement project.
---
Your Vision Brought To Life

We understand that you have a vision in mind for your home improvement project. We make sure to listen attentively to what you want to be built. You envision it. We build it.

We Explain The Process

We explain and walk you through our entire process of your home improvement project. Keeping you in the loop is our priority so we make sure you will be happy with the project.
We Are Affordable

We will never be the cheapest contractor around but we at the same time we are extremely competitive. We make it affordable for our customers with the best quality work around.

Only The Best Materials

We will never shortcut our work with inferior materials. Whether it's an entire house we build or building a small deck, we always build with the best materials. Period.
New Stair Cases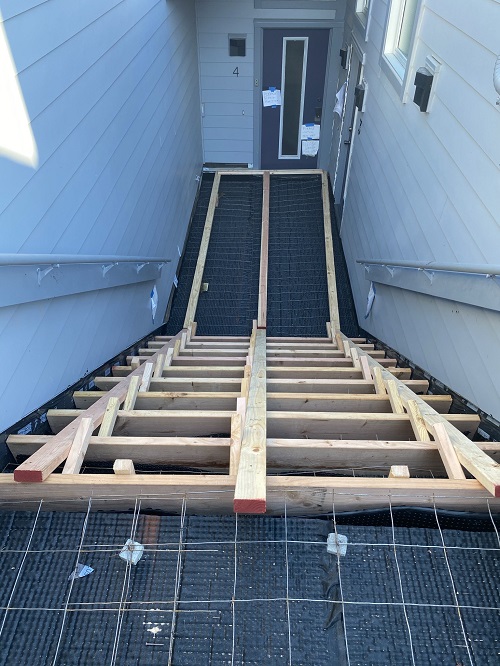 Retaining Walls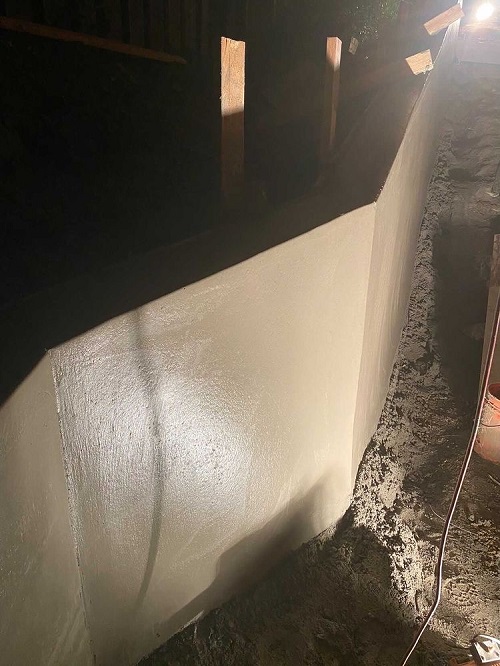 ADU Units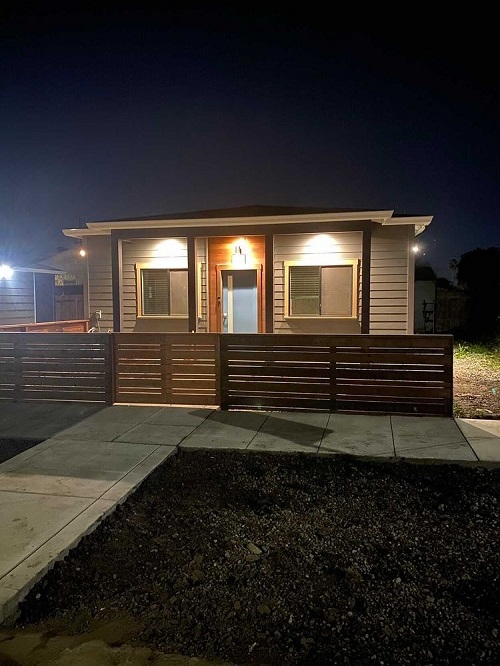 ---
Adding a home improvement project to your property can be a pretty big undertaking. We here at SDW construction understand that it will be a very large investment and can get a little intimidating. Working with contractors always is. We want to make things nice and easy for you. We pride ourselves on being friendly, never talking over your head, and always listening to what it is that you want.
We will walk you through it all. We will give you a timeline for the project completion. We will sit down with you and give you an upfront and clear no-obligation estimate. We will show you all the different options available to you and share our honest input with you.
We do all of this while at the same time always remembering that it is your vision that we keep in mind when improving your property. We do our best to bring that vision into reality. Give us a call today at (510) 426-1854 or fill out our email form and we will be happy to sit down with you and give you a FREE no-obligation quote on your project.