Bay Area Shotcrete Contractors
---
We are a complete shotcrete contractor that has all of the equipment, expertise, and highly trained crew to build just about any structure with this system of concrete construction. Shotcrete is a method of basically "shooting" concrete usually vertically or overhead. It requires a lot fewer forms and is ideal for shaping concrete in unique ways. It also compacts the concrete and can be used for complex structures like walls, swimming pools, and wine caves.
---
Are looking for a Bay Area shotcrete contractor to help with constructing a new swimming pool?
Are you currently looking into getting a shotcrete wall or retaining constructed?
Have you thought about getting a unique type of concrete structure built that only a shotcrete pump can get the job done?
SDW Construction - The Premier Shotcrete Contractors In The Bay Area
---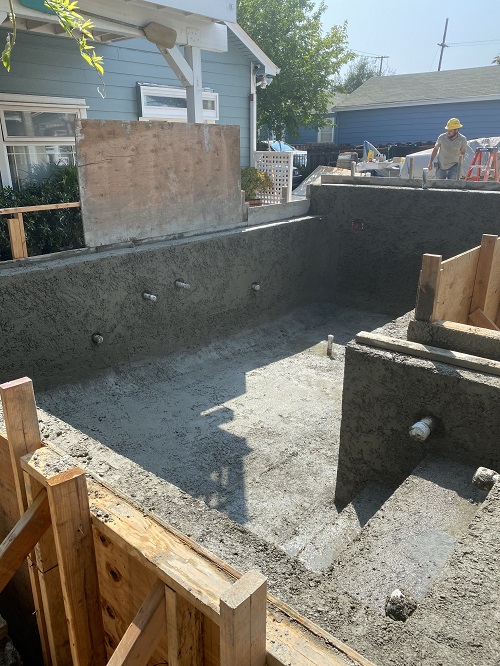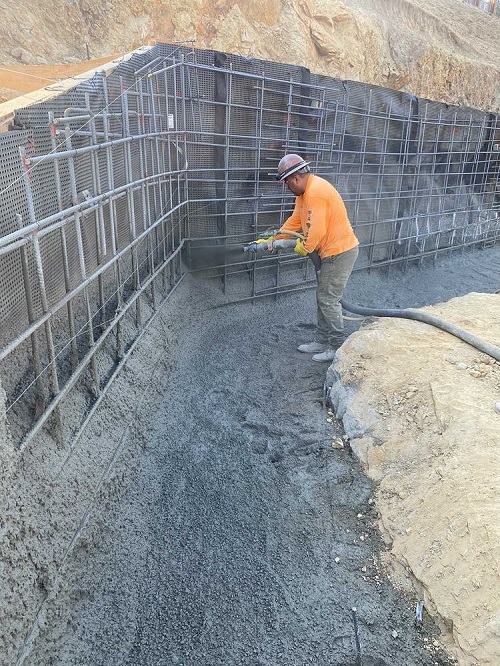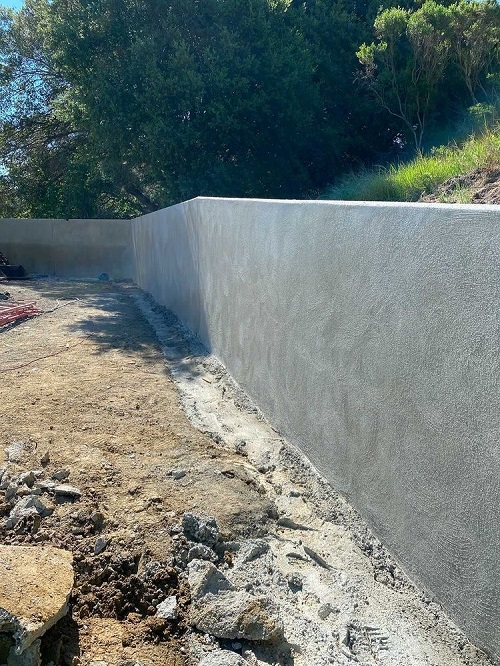 ---
Why Hire Our Bay Area Shotcrete Pumping Service?
---
Understanding what type of project is best suited for shotcrete application can be a bit complicated. Here in the Bay Area, retaining walls are needed on many properties and shotcrete walls can be your best option in constructing. Swimming pool construction is also a very common structure that shotcrete is used for. There are also times when it can be used for structural repairs and damage.
Whatever your need is, we here at SDW Construction will be happy to answer any questions that you have. You can always contact us here at (510) 426-1854
You see, we like to think of ourselves as the premier shotcrete contractor in the Bay Area. However, we also like to think of ourselves as the easiest going, friendliest, and easiest contractor to get along with. We are extremely knowledgeable in the shotcrete application process and we like to pass on that knowledge to our customers to help them decide what the best option is for them.
At the end of the day, we are still a business that services a customer. Many in the construction service often forget that. We never have. Our priority is putting out great work and making sure our customers are completely satisfied with their project. We understand that doing our best work will lead to a great reputation in the industry.
We strive to be the best shotcrete contractor and be known for our great work and amazing structures we build with the process.
---
Only the Best Equipment

Shotcrete requires expertise and a highly trained crew to apply. However, even the best crew will have a difficult time with shotty equipment. SDW Construction uses the most reliable best shotcrete pump and the latest equipment to get the job done.

We Use The Best Materials

We use nothing but the best in our shotcrete services. The highest grade wire mesh, the highest quality concrete supplier in the Bay Area, the best equipment for the application, and a highly-skilled crew for the finish.

We Do Oustanding Work

Shotcrete is a process of construction that is very unique. It takes skill and years of experience. SDW construction has both. We set the bar extremely high with ourselves and always strive for 100% customer satisfaction.
---
Give us a call at (510) 426-1854 or fill out our contact form today to schedule a free estimate on your shotcrete project today. You will be glad you did.